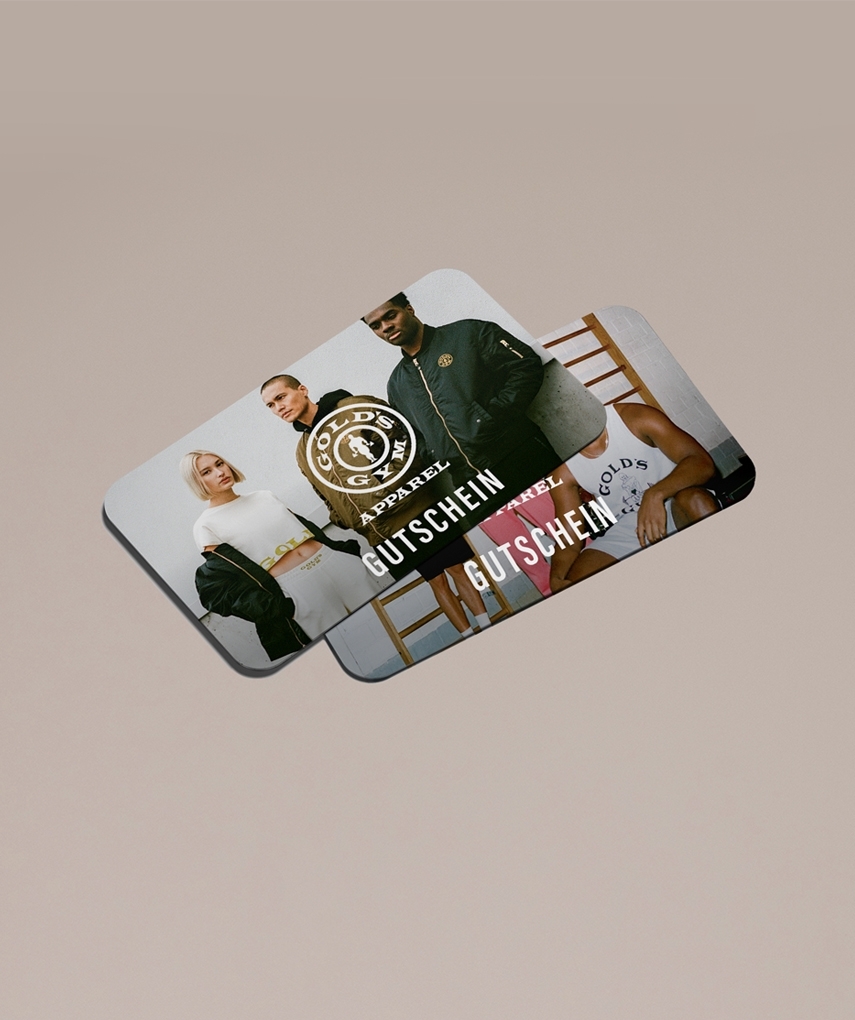 10 € Gift Card
Product Details
If you're looking for the perfect gift for fitness enthusiasts, you've come to the right place. With our Gold's Gym gift card, you can give your friends or loved ones a fantastic surprise.
Our gift cards are available in different amounts and can be easily purchased online. Once you've bought your gift card, you'll receive it by email so you can forward it or print it out directly. Your gift will certainly be well-received and bring joy to the recipient.
We offer a wide variety of t-shirts, hoodies, tank top, jackets and much more, which they can choose from. All items come in cool colours and various sizes.
"10 € Gift Card" share:
WhatsApp
Facebook
Twitter
Pinterest